//note that the style tag did not exist in original method - JTL modified trying to vertically align the slides
‹
›
×
Business Products
We not only build products, but we build products that build products. We have a unique history of application development and have a tool set that builds advanced applications used by millions of people world wide. Below is a brief snapshot of some of our products.
Anomaly Studios offers products and services to help business and institutions develop and manage Internet experiences with ease and efficiency. Healthcare organizations, entertainment venues, and the general public benefit from our advanced and easy-to-use interactive tools.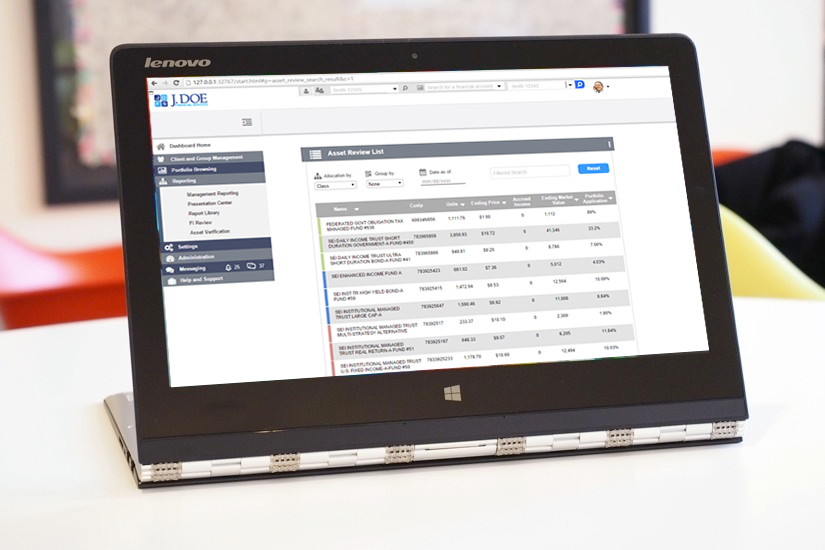 Cutting Edge
Our clients in businesses, education, and healthcare reach unique demographics that are tech-savvy, socially connected, and understand good websites from bad websites. Many times these consumers make decisions about their preferred product, college, or doctors based on the organizations' websites. To attract and retain an audience, organizations must have websites with cutting-edge aesthetics and modern technology. People want to be able to view a website with their computer, iPhone, and iPad. All of these demands compound with needing something that is easy to update and manage. Our website solutions and products put the control in your hands.
We Are Here To Help
We love helping businesses achieve their business and marketing goals. Our web products enable businesses to effectively reach and market to their clients. Our web development tools integrate powerful search engine optimization tools that tie directly into the leading Google analytics tools to give business owners more visibility and the ability to track their marketing campaigns. Using our web development and deployment packages, national and international organizations have successfully launched their web campaigns. We empower non-technical users with web tools.
---
Healthcare Products
We make it super simple for you to launch an amazing hospital or healthcare website.
Prospective patients "check out" of your digital experience and don't engage because of clunky and confusing user experiences. Healthcare staff are frustrated by broken systems and processes because their time is wasted. We understand these frustrations and we have cleared the path to eliminate these problems in order to help you quickly solve your web problems. Our team has been privileged to help millions of people all over the world. We have worked on projects and products for the following brands. Following is a partial list of companies that our team has served. See more at http://www.unitymd.com.

---
Educational Products
Anomaly Studios offers products and services to educational institutions, healthcare organizations, entertainment venues, and the general public. Below are some of our products in the educational industry.
Music School
Music School is an online teaching supplement for learning any musical instrument. With a robust XML-driven menu, an infinite amount of training resources can be loaded into the system. Music school uses our proprietary video streaming tools to yield unlimited content that is easy to use both from the administrator's side and the end-user's side. Find out how you can begin to create content and deploy your own Music School by contacting us here.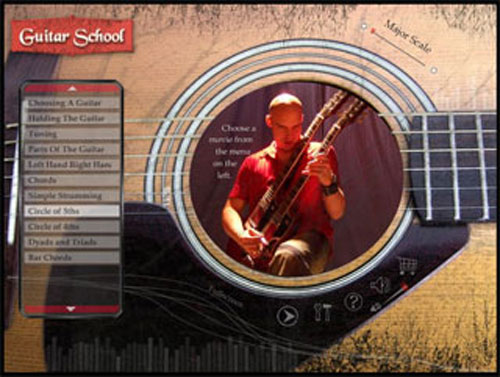 SOLS
This online learning system was developed as interactive supplement learning tool for brick-and-mortar classes. The system allows for an unlimited amount of audio/video objects to be warehoused in a streamlined user interface. SOLS (the Supplemental Online Learning System) allows for institutions and individuals to distribute learning materials in audio/video formats streaming on the Internet using integrated data technologies. SOLS is being used by College and University students to enhance the effectiveness of the learning process. The interactive system was developed using the Flash platform and PHP/mySQL. To view more information or to setup a trial account please navigate to http://solsweb.com. Find out how you can begin to create content and deploy your own online educational platform by contacting us here.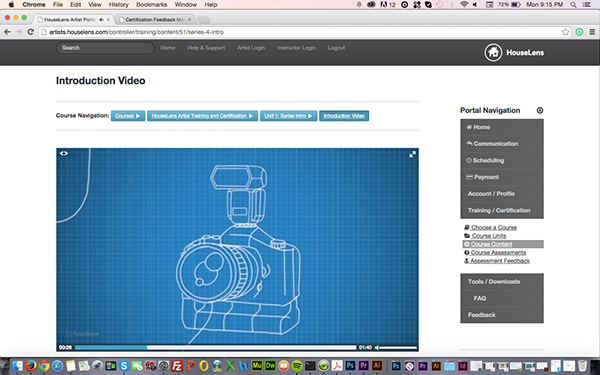 MRK
The Multimedia Resource Kit (MRK), developed by Anomaly Studios, is a supplementary encyclopedia reference that is being used by college students along with their studies in history. The digital warehouse catalogs information as it pertains to the corresponding chapters in books, regions of the world, and time in history. The MRK provides a robust toolset to book publishers and empowers them to generate, organize, and deploy supplemental materials to students. To view an application of the MRK please view http://www.hwcmweb.org.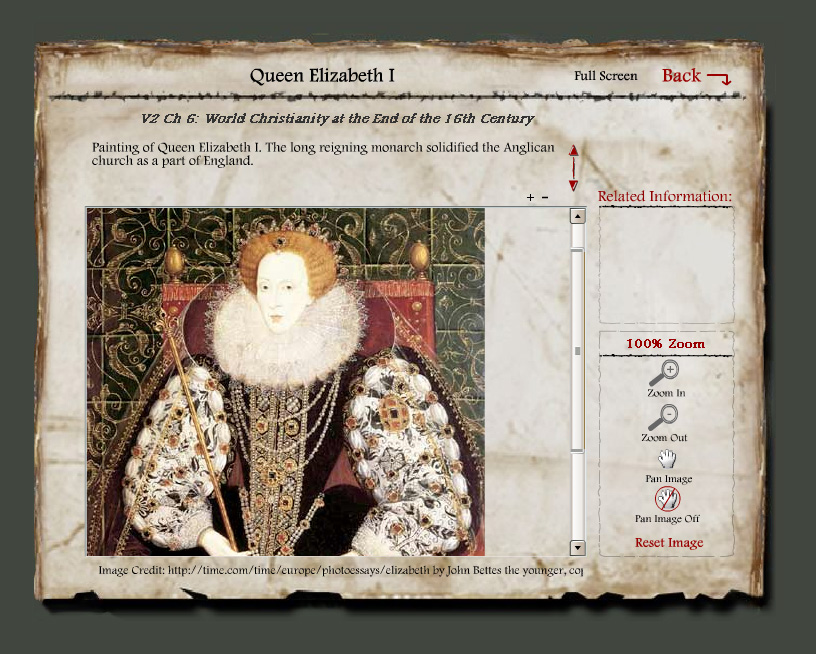 Courses and Web Design and Programming
Follow this link to see free courses we have created on teaching web design and programming. We love to give back to the community and one way we do that is by teaching the current and next generation. It is a very high value of ours.
Free Courses on Teachable: http://joshualomelino.teachable.com/
---
Entertainment Products
Anomaly Studios offers products and services to educational institutions, healthcare organizations, entertainment venues, and the general public. Below are some of our products for learning and entertainment.
In The Beginning There Were Dinosaurs
In The Beginning There Were Dinosaurs is a fully 3-D animated children's cartoon. Jam-packed with fun music, singing and dancing dinosaurs, and a cast of Biblical proportions, this video brings to life the creation story in a fun and exciting way.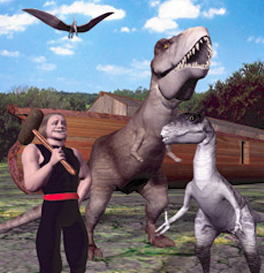 Discovery Island
Discovery island is a digital learning game for kids. It is a fully online environment that reinforces Math and language arts concepts in a fun way. The game will work with any computer connected to the Internet. The game uniquely focuses on the development of interactive learning games for children in that is uses a modular-based approach to the game design. This game showcases the development of tools that promote effective solutions for interactive challenges-where the tools are infused with intelligence that adapt to the learners' skills and knowledge levels. Find out how you can deploy your own Discovery Island for your school by contacting us here.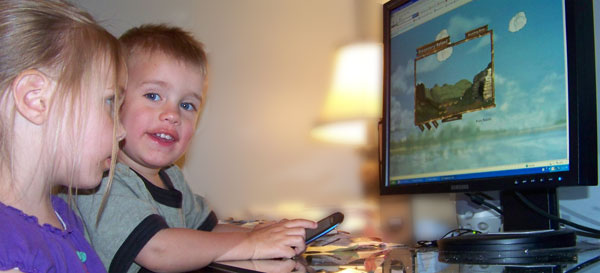 Test Drive
To arrange a demonstration of our web tools for education, entertainment, business, or healthcare, please contact us and we would be happy to show you the ways we can make your job easier and more efficient.